Today Photobucket decided that their business plan must now also include a $400 annual extortion.
Their service has been changing, to now include ad pop ups that appear faster than can be closed, followed by requests for ongoing payments to combat the ads.
Today, without warning, all of my images in all my posts are replaced w/ an image reading: PLEASE UPDATE YOUR ACCOUNT TO ENABLE 3RD PARTY HOSTING w/ a speedometer showing 100% usage and a URL where payment may be made, as shown below.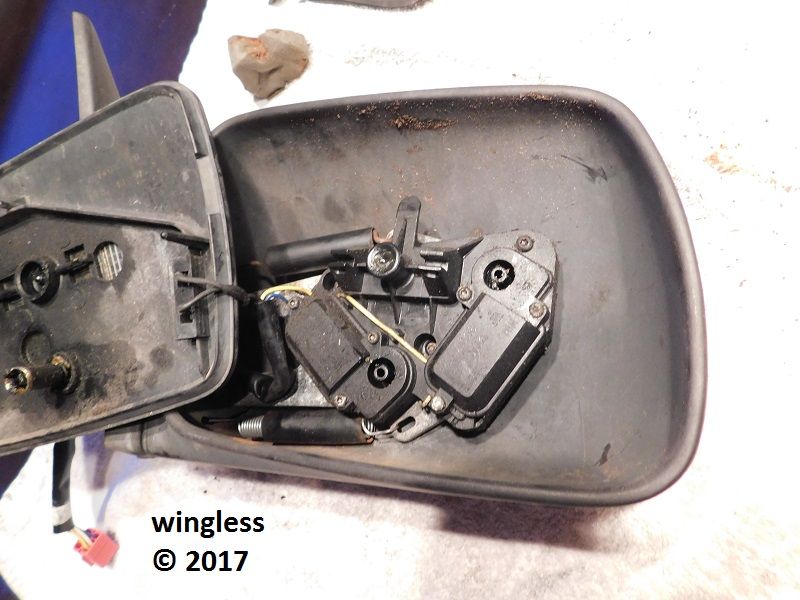 They also posted a new
TOS
.
Mine says I'm only 35.49% full of the 2.2GB FREE storage w/ 2,437 photos (800x600 Max, about 250KB each) and 33 very short videos.
The service I've been using they call 3rd party hosting, shown in this
price list
as $400 per year.
Right now I remain undecided on the steps I will be taking to restore my on-line content. It WILL NOT include me paying the $400 / year extorted ransom to Photobucket.